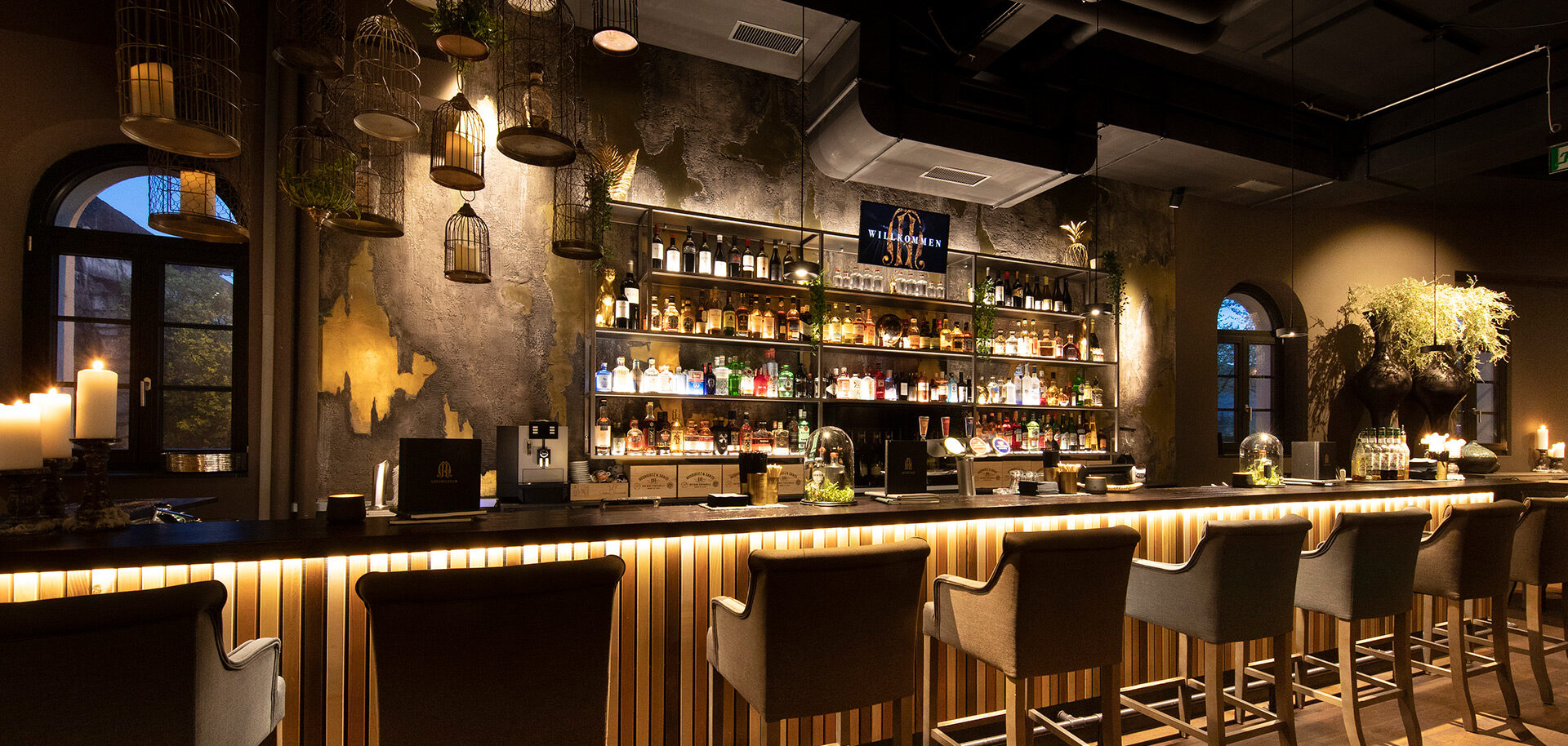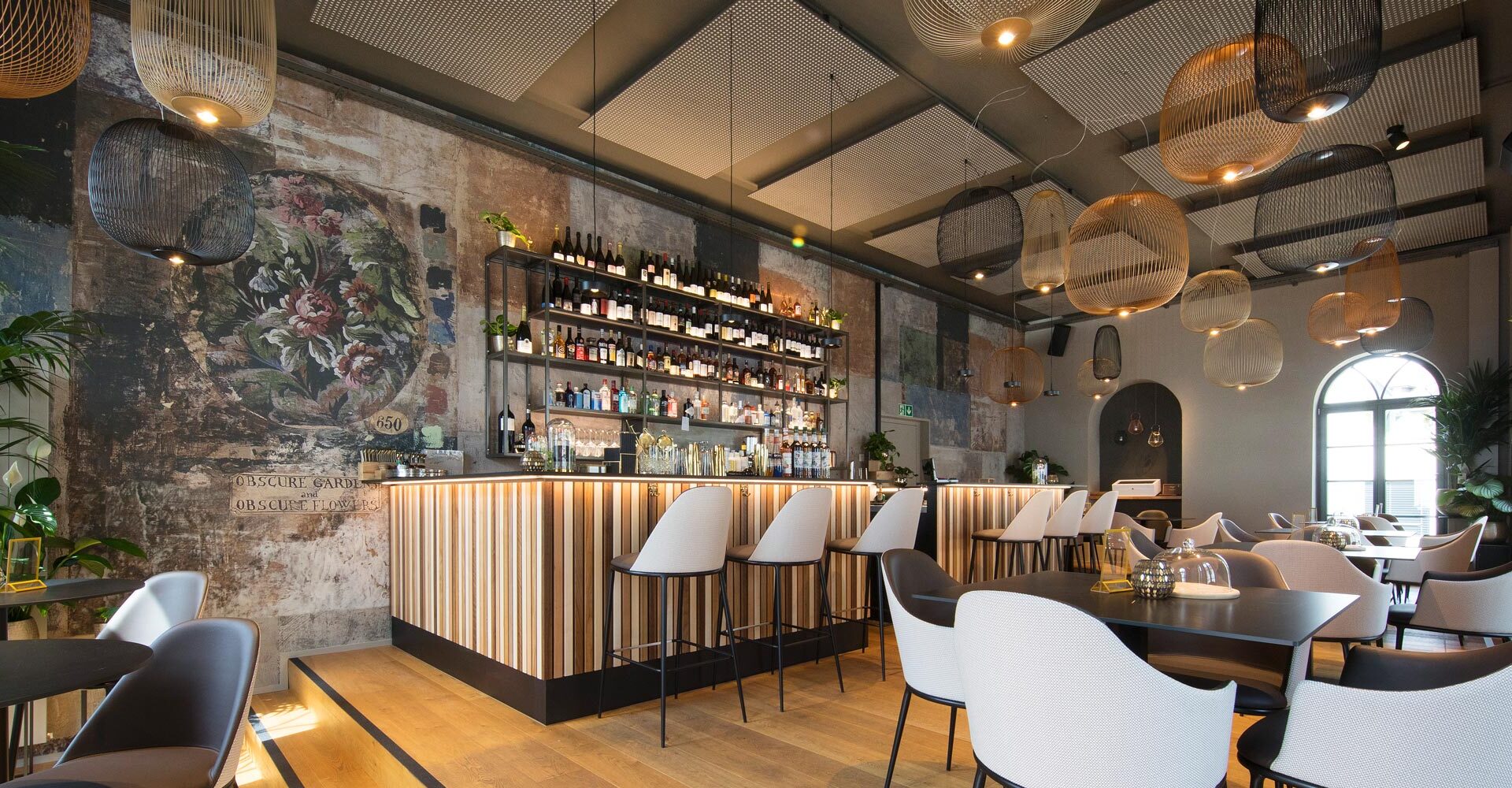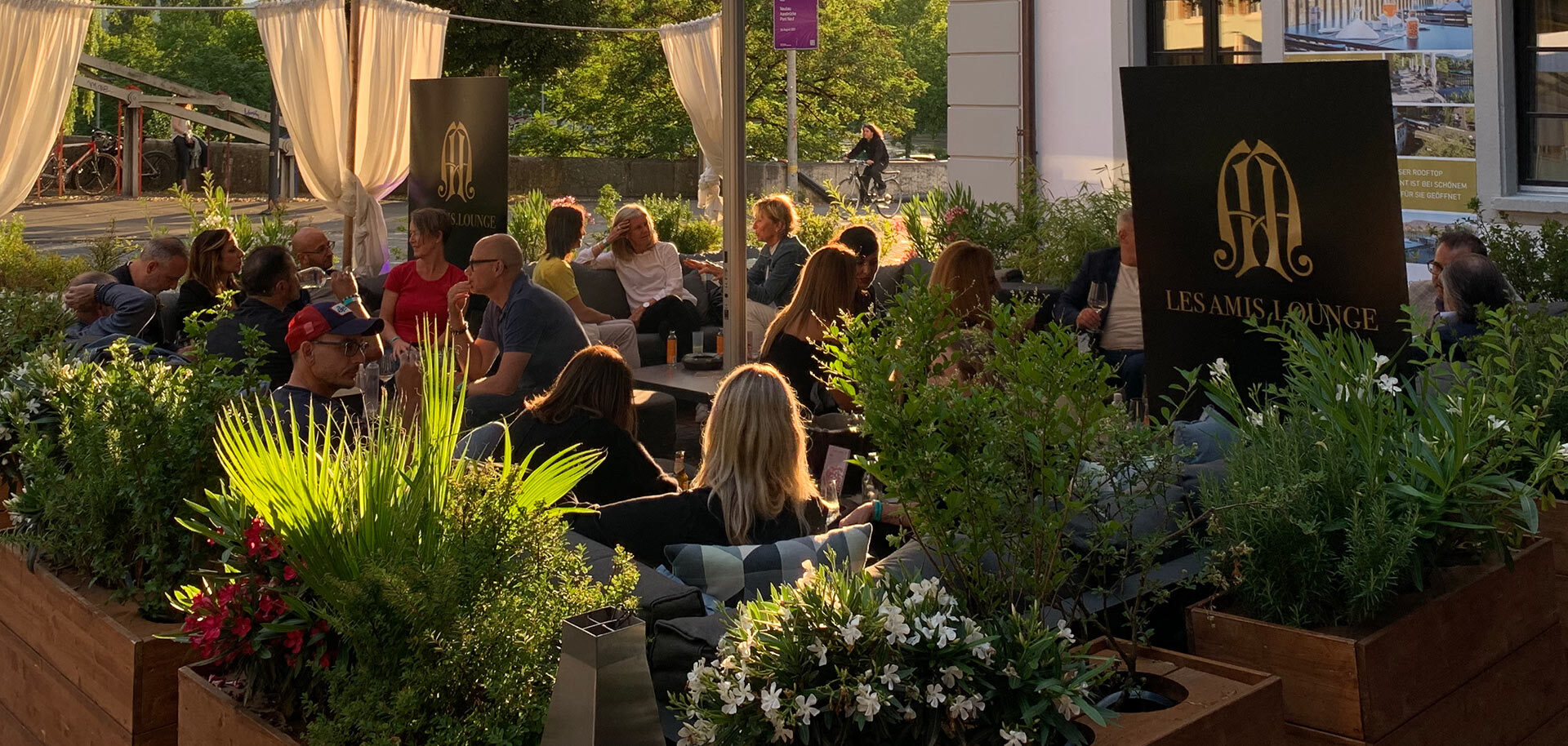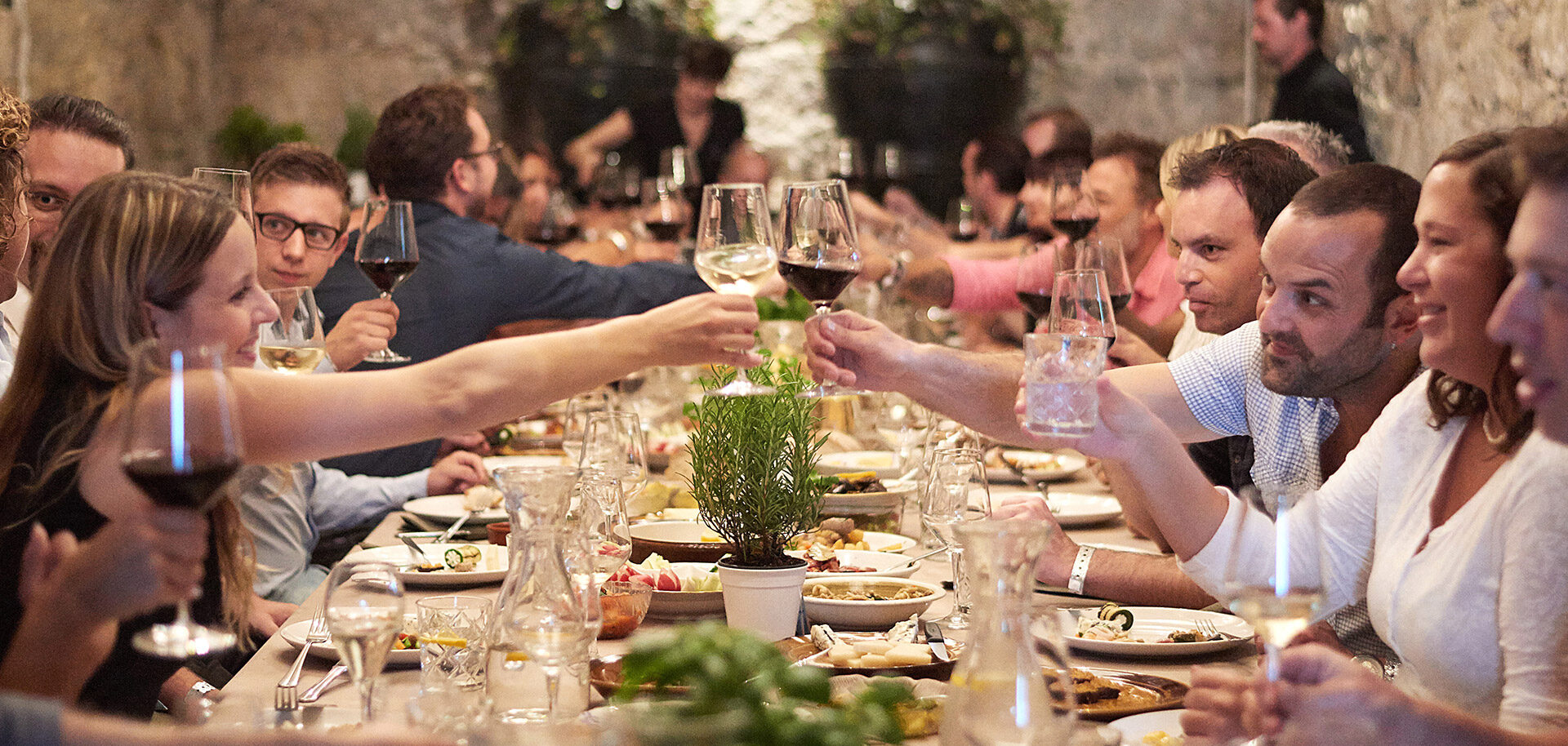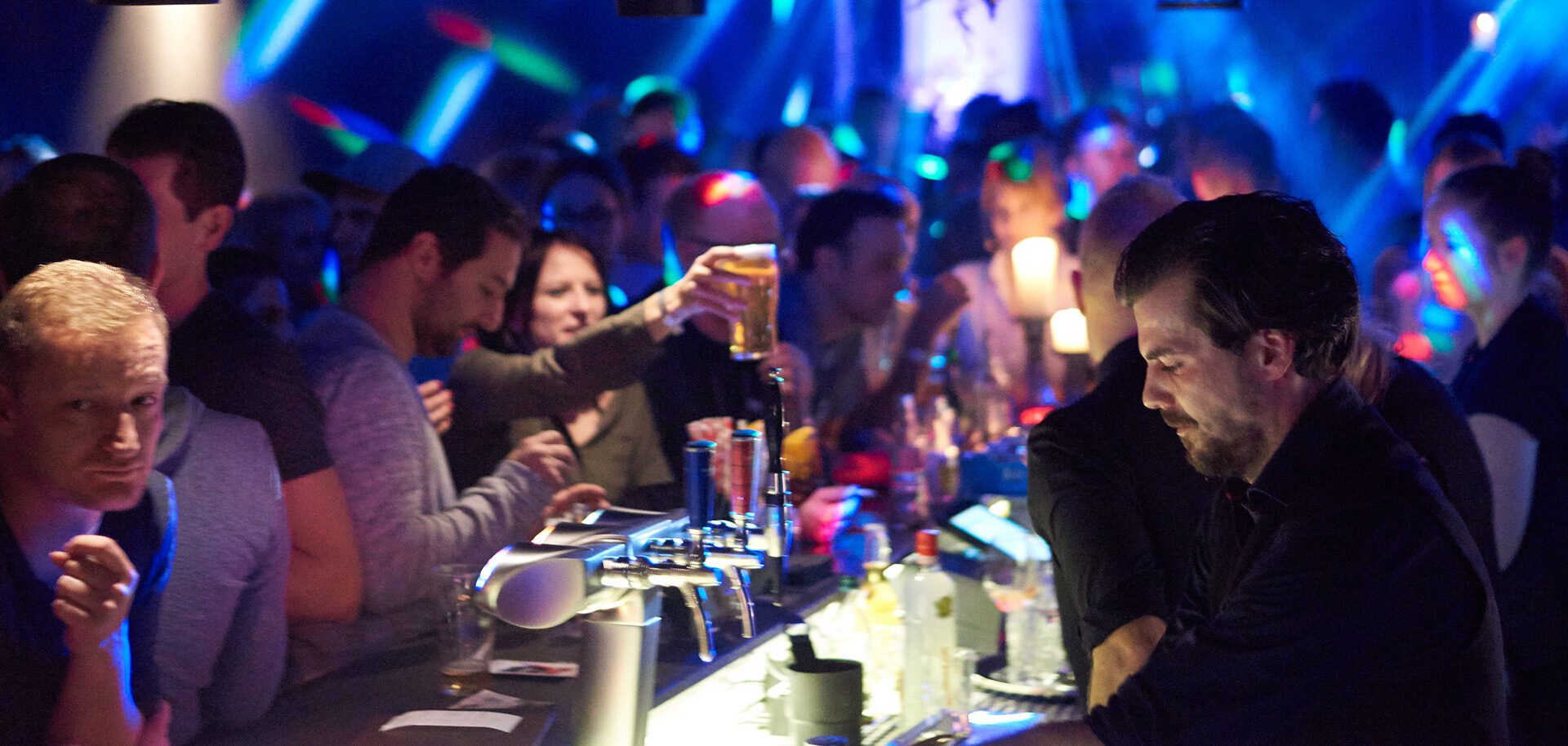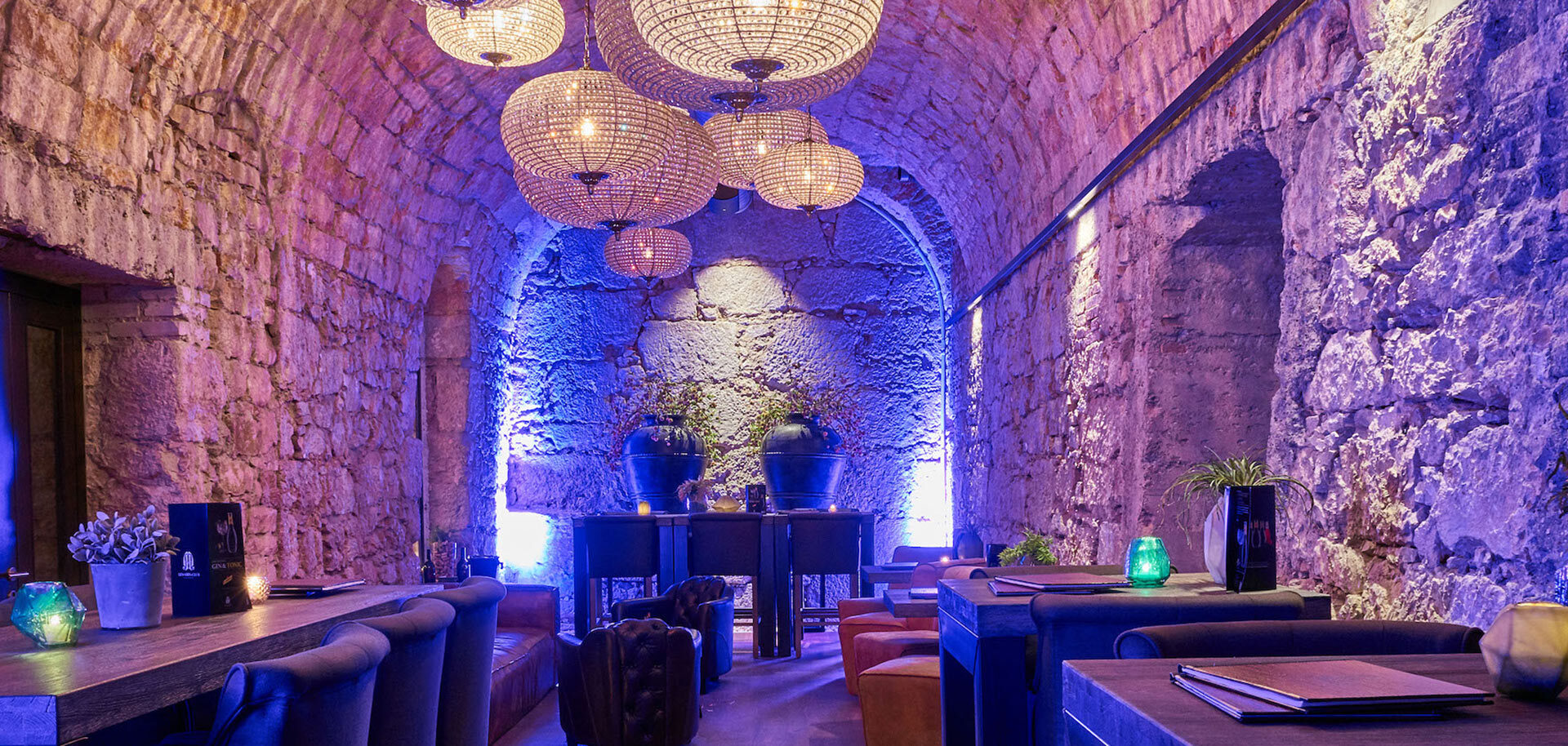 Les Amis Aarau - Ein Zuhause für genussaffine Menschen. Wer einmal hier war, kommt gerne wieder zurück.
Wir legen grossen Wert auf ein originelles und mit grosser Sorgfalt und Liebe zusammengestelltes Sortiment. Ein familiärer Umgang und herzliches Personal sind uns genauso wichtig – jeder soll sich bei uns wohl und wie zu Hause fühlen.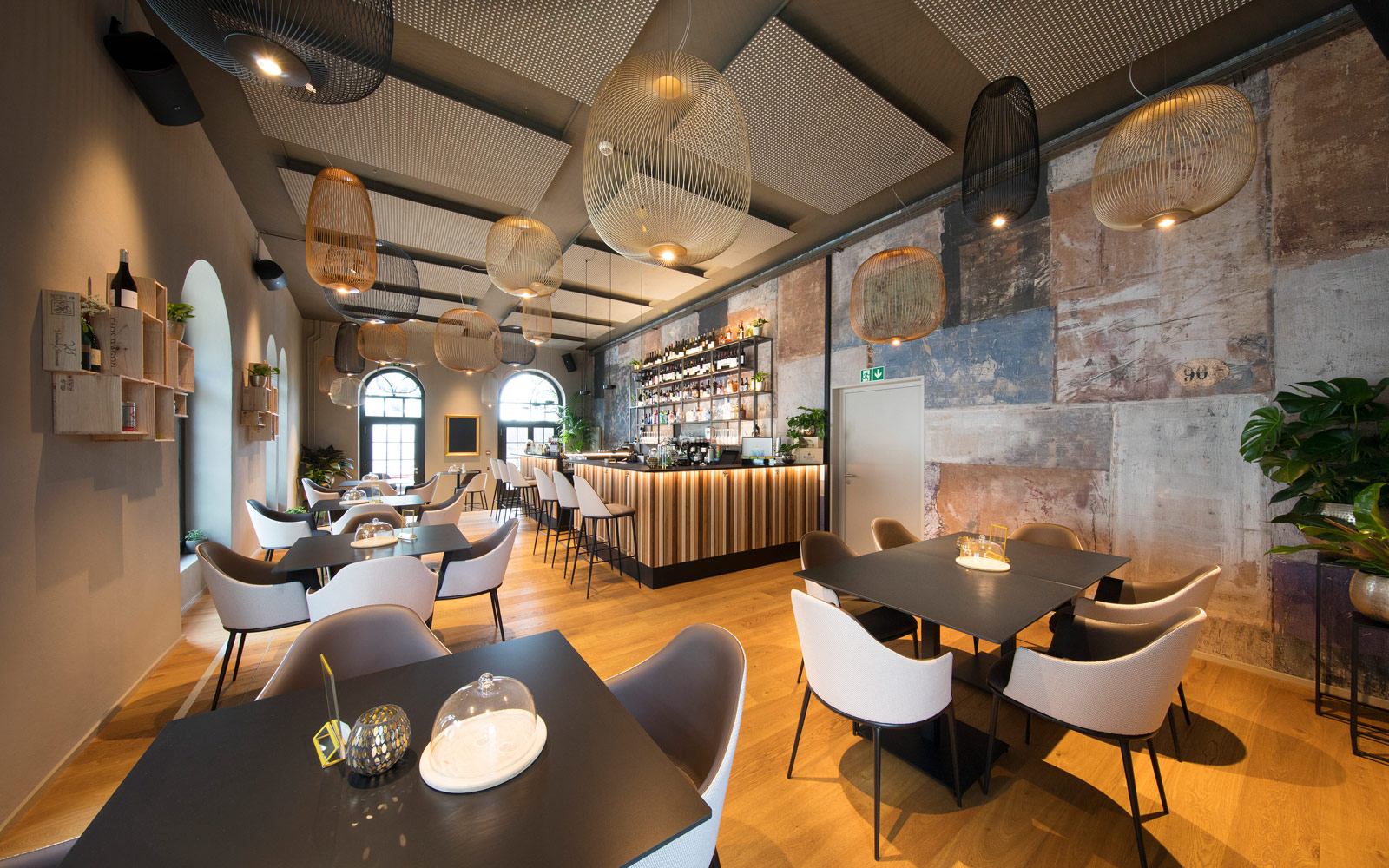 Seit März 2016 findest du uns über die Wintermonate in den schönen und jahrhundertealten Gewölbekellern des Hotels Kettenbrücke im Les Amis.Club und seit Mai 2021 ganzjährig in der sonnenbeschienenen Les Amis.Lounge am Zollrain in Aarau.

Du kannst gerne auf unserer Webseite
deinen Tisch reservieren
Design can be art.
Design can be aesthetics.
Design is so simple, that's why it is so complicated.
The expertise in fashion photography is strongly influenced by our interest in architecture and our technical approach to shape light and composition. With passion, we deliver digital projects.
For the past four years, we've always been enjoying to experiment new technologies, working with people coming from different backgrounds and creating products that solve business & people needs.
We love to design handcrafted intefraces and stylish interactions. We believe good design solves business problems. With passion, we deliver digital projects that impact people lifes
Entdecke unseren Online-Shop